DUECK EV IS BC'S #1 EV DEALER.
With three locations to choose from, and the largest selection of New and Used Bolt EV's on ground, our auto group has never been more electric! Speak to an EV Specialist today and drive away in the HOV lane, gas free!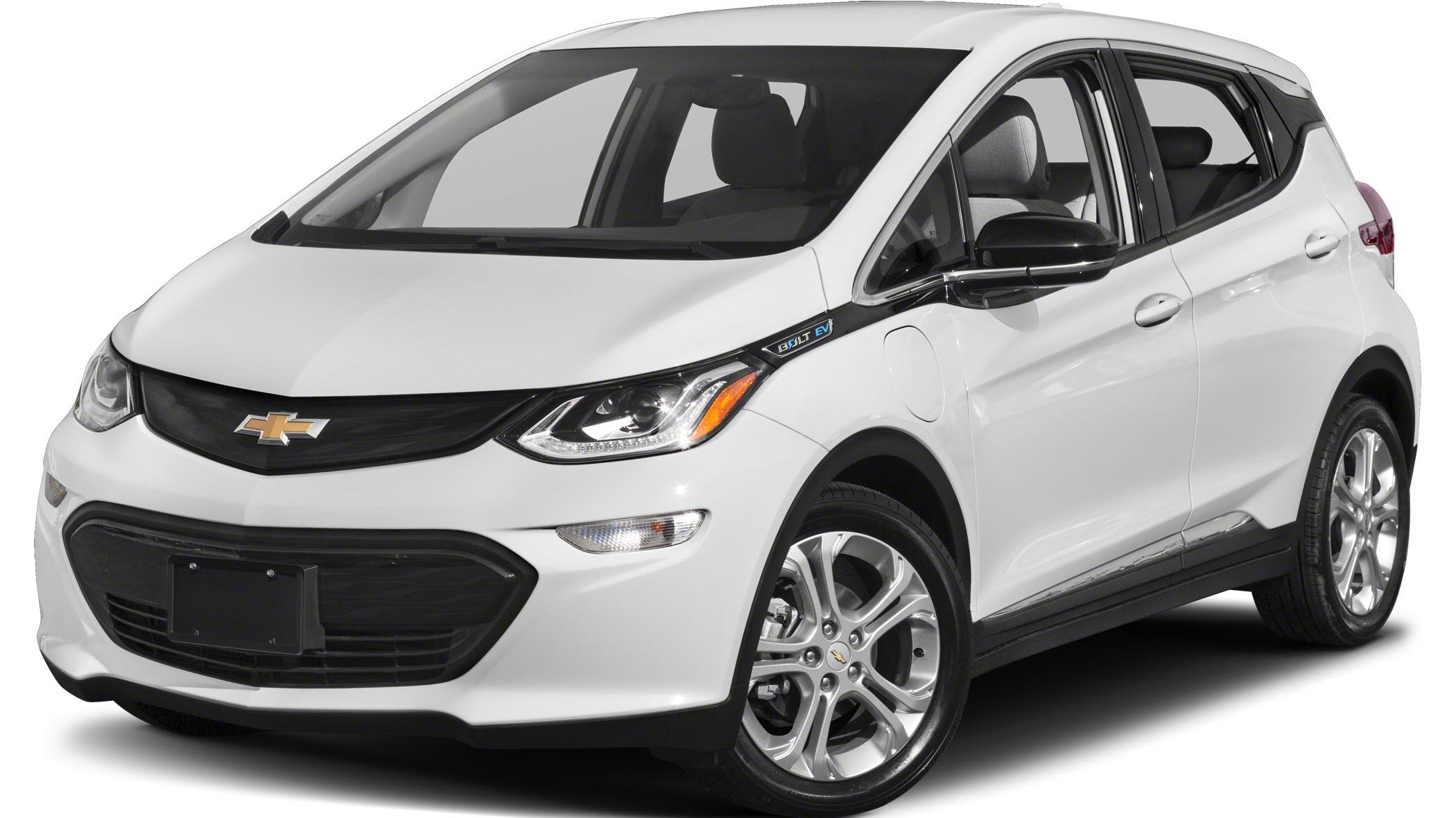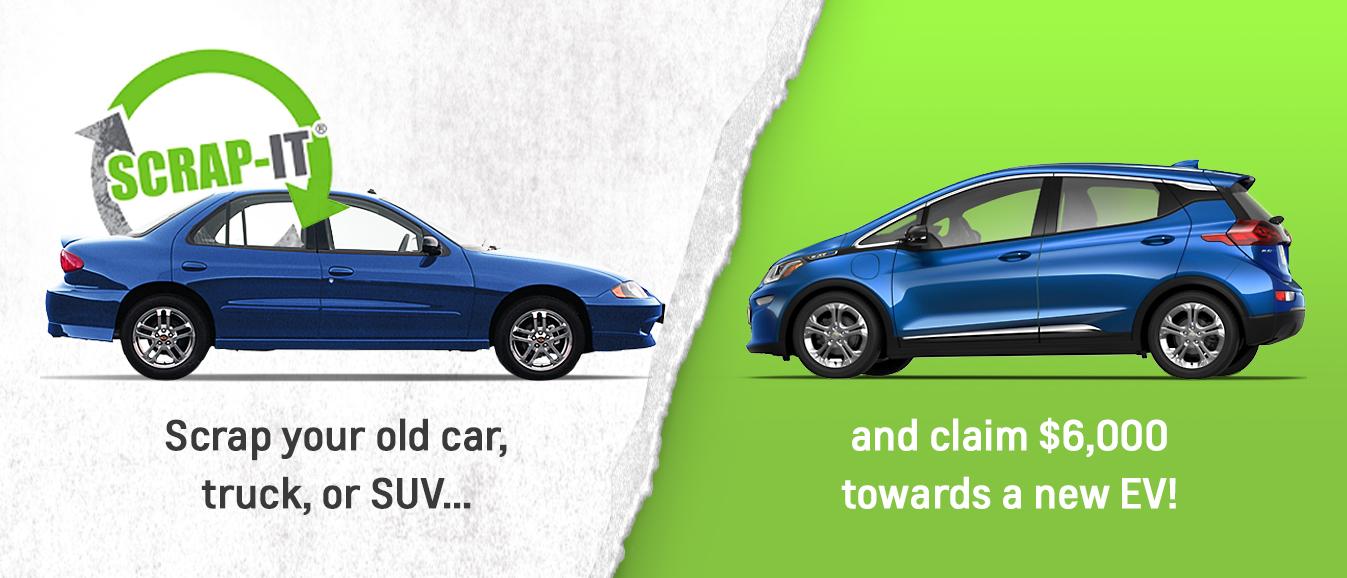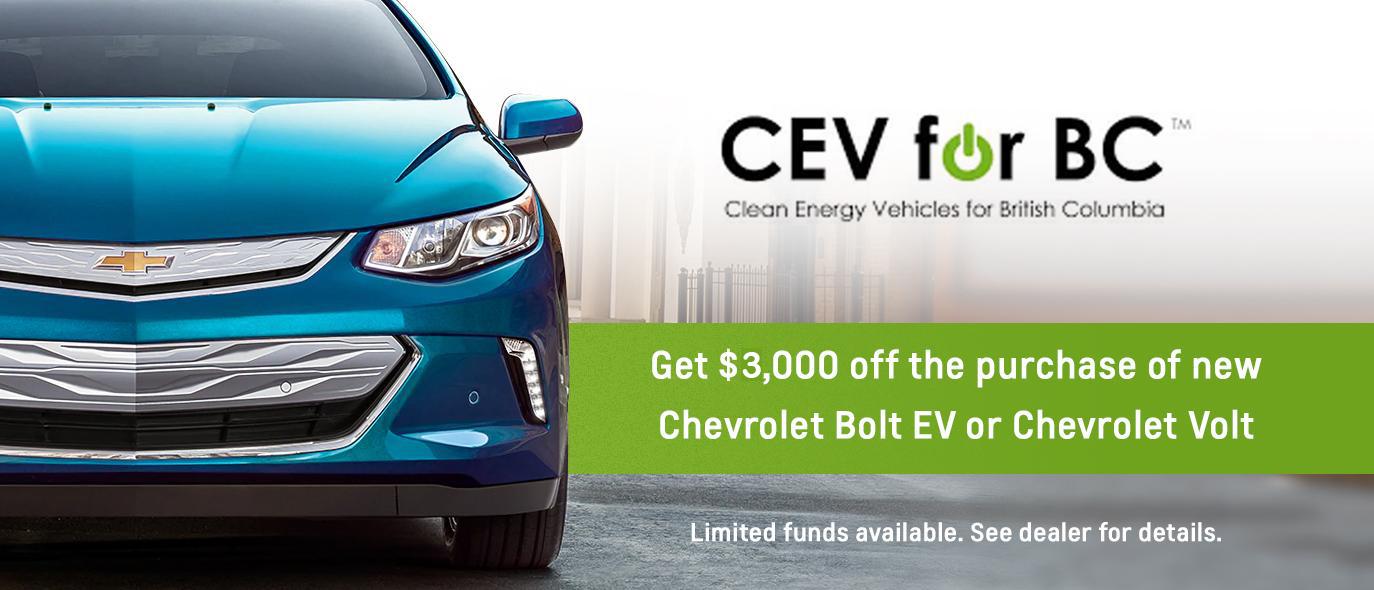 SCRAP-IT PROGRAM IS BACK!
Starting Today!
This program offers incentives to scrap high polluting vehicles for an electric vehicle and other low carbon forms of transportation. This program allows you to claim $6,000 towards a new Chevrolet Bolt EV. Pre-Owned Ev's are eligible for $3,000 in Scrap-It credit. BC Scrap-It Program Society is a not for profit society. It is not a provincial or federal government program. As such, all incentives are subject to change at any time without notice as they are directly linked to available funding.
DO I QUALIFY?
All applicant(s) must be the registered owner (s) of the vehicle being scrapped. 
All applicants must be able to provide evidence from ICBC that they have had continuous driving insurance (not including storage) on their vehicle, as the registered owner(s), for the 6 month period from the date they apply to the program, backwards. 
Learn more at Scrap-It.ca
CEV FOR BC CREDIT
Clean Energy Vehicle for BC (CEVforBC) is British Columbia's Point of Sale Incentive Program designed to make clean energy vehicles (CEV's) more affordable for British Columbians. Through the combined leadership of the New Car Dealers Association of BC (NCDA) and the Province of British Columbia, CEV's in BC are more accessible than ever. 
NEW EV CREDITS:
12-Month Lease: $1,665.00 | 24-Month Lease: $3,335.00 | 36-Month Lease or More: $3,000.00 | Purchase: $3,000.00. Since the start of the program, the Government of British Columbia has recharged the initiative on numerous occasions as CEV's surge in popularity, with more than $40 Million in incentives provided to provincial consumers via B.C. can apply for the CEV incentive program through local dealerships that sell or lease qualifying vehicle. 
Learn more at CEVforBC.ca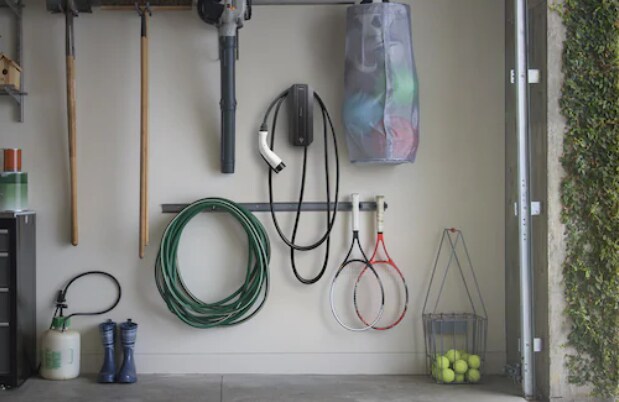 Charging Your Bolt EV
Charging a Bolt EV is an easy as plugging in a cell phone, you can start a charge session in seconds. And Target Charge Level mode allows you to set a charging range based on how much you need, so you're always in control. Plus, Location-Based Charging can help you save money by letting you program Bolt EV to charge at home during off-peak electricity hours.
Three Easy Ways To Charge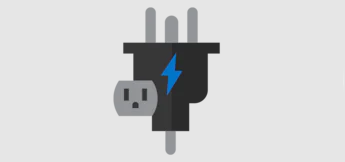 STANDARD LEVEL 1
120-volt portable charge cord
A great option for topping off your charge
Charge anywhere there's a 3-prong outlet
About 6 km of range per hour of charge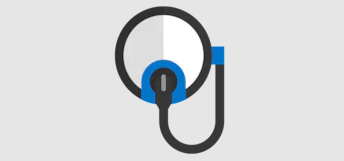 AVAILABLE LEVEL 2
240-volt charging unit
Can cover an average daily commute of 64 kilometers in under 2 hours
Lets you change at home and at public stations
Up to 40 km of range per hour of charge time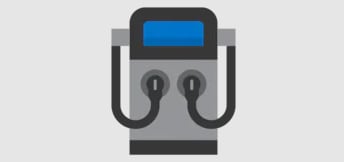 AVAILABLE
DC Fast Charging
Offers accelerated charging while you're away from home
Available at public station only
Up to an estimated 145 km range in around 30 minutes of charge time and is available for public use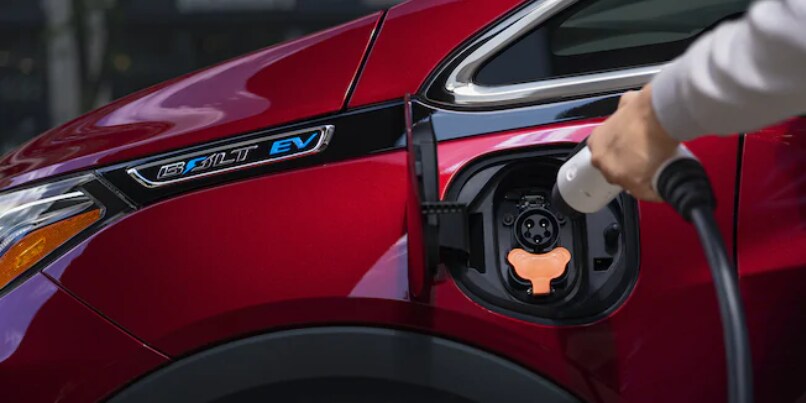 Need to install a charging station at home?
For a limited time in British Columbia is offering up to $700 to install a Level 2 charging station in a single-family home.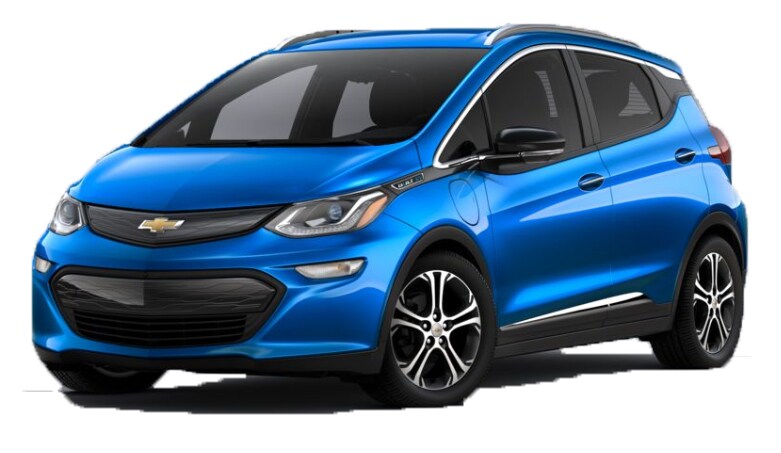 2020 CHEVROLET BOLT EV
Go from work hours to after hours without compromise, thanks to up to 416 Kilometres of range on the Chevrolet Bolt EV. Not only can you go where you want, but the Bolt EV makes it fun to get there. From the beautifully-sculpted exterior to its impressive performance, you're in for an exceptional driving experience. Plus, with an incredibly spacious interior and the advanced technology, you could say Bolt EV is everything we want in an everyday car.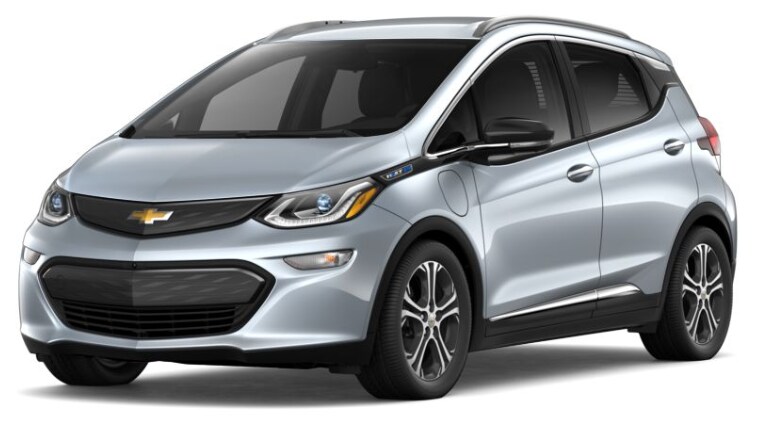 Dueck has the electric vehicle you've been looking for with our large selection of used Bolt EV's and prices that fit in with your budget! Each Bolt EV vehicle is Dueck Certified and undergoes a thorough inspection process, warranty process and offers buyer protection such as a 30 day exchange and roadside assistance, so you'll have that peace of mind. Whether you want to buy, finance or lease Dueck can help you get into the Bolt of your dreams!